Fri, Oct 29, 2021 at 10:30AM
---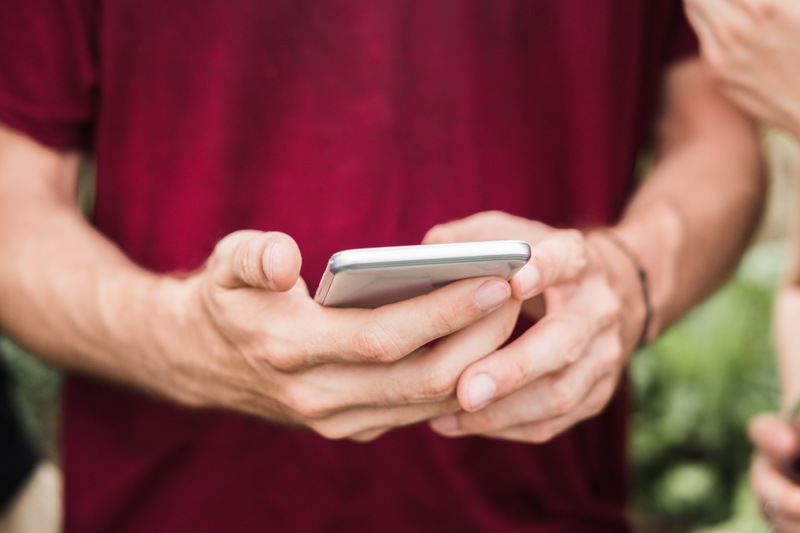 Whether you're a regular or dine with us every now and then, there can be many benefits to staying connected with your favorite Ormond Beach restaurants, like Dustin's Bar-B-Q! When you stay connected, you may discover a plethora of benefits, news, exclusive offers and more. Plus, you'll be able to stay up-to-date with all things Dustin's! Read on for the ways you can stay connected with your favorite barbecue restaurant in Ormond Beach.
Sign Up For Our Email List
Also known as our 'Que Club, our email list is a great way to stay connected and receive sweet surprises in your inbox from time to time. Our newsletter subscribers are some of the first to know about major news, events, offers and more. Don't miss out! Click here to sign up for our newsletter.
Follow Us On Social Media
You can find Dustin's Bar-B-Q on Instagram and Facebook, so go ahead and give us a follow! There you will find the latest and greatest from your Ormond Beach barbecue. You'll find mouthwatering meals, exclusive news, and just fun posts you are sure to enjoy. Click here to check us out on Facebook. Click here to check us out on Instagram.
Visit Your Local Dustin's Often
Whether it's to see your favorite server or try a new menu item, visiting your local Dustin's often is a great way to stay connected. Whether you opt for dine-in service, takeout service or curbside service, you are sure to enjoy all the many pleasures of seeing some familiar faces and enjoying your favorite Ormond Beach barbecue picks!
We love staying connected with our guests beyond just their visit with us. That's why we jump for joy when you choose to stick around in more ways than one. Whether you follow us on social media, sign up for our newsletter, or visit us often, we hope you feel valued and cared for, and leave with a full stomach and full heart every time!