Mon, Aug 29, 2022 at 11:55AM
---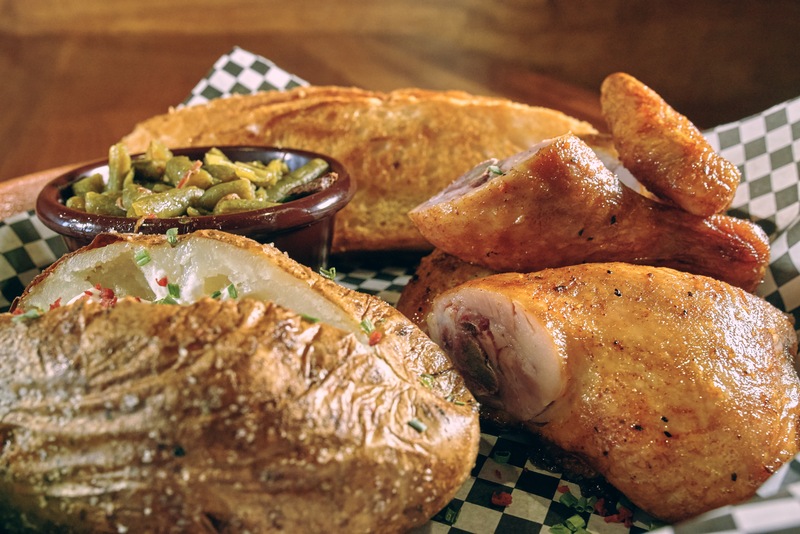 If you are hanging out in Ormond Beach and want to find "barbecue near me," come on into Dustin's Bar-B-Q! Our friendly atmosphere, delicious barbecue food, and expansive menu make us one of the best BBQ restaurants in Ormond Beach.
You can bring the kids or enjoy an intimate date night with your partner. Our delicious barbecue brings folks in the area back for more every time.
A Family-Friendly Environment
Dustin's Bar-B-Q is a family-friendly place to eat. You don't have to worry about finding a babysitter if you don't want to. We even offer $5.99 kids meals for age 10 and under so you can feed the whole family.
Kids' meals also come with a drink, making it a great deal for families on a budget.
Our friendly staff will accommodate your requests for your children. No need to search "BBQ restaurant near me" to find the best family-friendly joint near Ormond Beach. We like to keep things light, fun, and friendly at Dustin's Bar-B-Q.
Excellent Service
Our waiters and waitresses enjoy giving you and your family the best service around. We make every effort to accommodate your wants and needs at our restaurant. If you have food allergies, flavor preferences, or want to change a dish on the menu, just let us know. We are happy to serve you so you can enjoy a full-flavor meal at a low price!
The Best BBQ Restaurant Near Me? It's Dustin's Bar-B-Q
Whether you are on vacation or live near the Ormond Beach area, we welcome you to Dustin's Bar-B-Q. Our doors are open for you, your kids, your friends, and the rest of your family. Feeling hungry? Stop by for some delicious barbecue and phenomenal, friendly food service!