Mon, Mar 14, 2022 at 10:15AM
---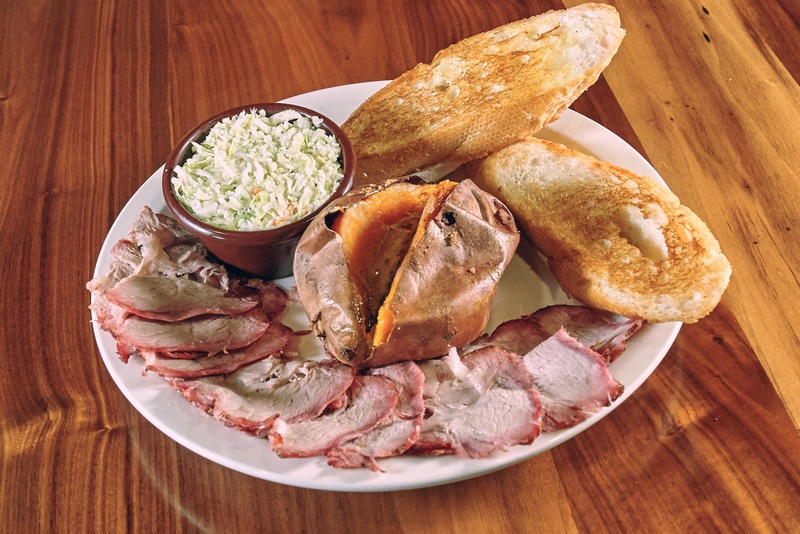 Organizing a BBQ feast for a group of people is all about creating an unforgettable experience. But you'll need to choose some side dishes to go along with your BBQ to make the most of your meal.
Whether you'll be serving pulled pork, baby back ribs, tender chicken, marbled steak, or any other type of main BBQ fare, there are plenty of different options to choose from when it comes to sides. And with Dustin's made from scratch sides, you'll be covered!
Serving Up the Best BBQ in Orlando
Anyone who is determined to serve the best BBQ in Orlando will need to choose the best side dishes to go with it. If you're entertaining, you may want to choose a mix of hot side dishes and cold side dishes.
Here are some of the most popular and best side dishes for you to consider serving along with your BBQ:
Potato Salad
Potato salad is a great option that balances the hearty BBQ meat with some starch. This side dish is very versatile, and you'll find there is a wide variety of types of potato salad to consider. Potato salad is an excellent cold side dish that perfectly balances BBQ feasts of all types.
Fried Okra
If you'd like to add a vegetable side that is a bit different than the usual little side salad, you might want to consider fried okra. These green veggies add so much to the best BBQ in Orlando and bring a bright bit of color to every plate, too. Dress up the greens with onions, garlic, or even hot sauce.
Bar-B-Q Beans
You don't have to stop the hickory flavor and beautiful red color of the meal with the BBQ! Continue it on with baked beans in a heavy hickory sauce.
Pork cubes cut up small will go very well with the beans you add as a side dish. With a blend of sweet, salty, and savory flavors, you'll enjoy the perfect complements to BBQ chicken or pork. And Dustin's Bar-B-Q Beans... made from scratch!
Macaroni and Cheese
Macaroni and cheese is one of the most popular side dishes that has ever accompanied BBQ – and it's not just for kids! The noodles add starch to each plate and balance out the meat.
The cheesiness adds to and enhances the savory flavors of the BBQ sauces.
Coleslaw
For a colder and lighter side dish, you may want to add coleslaw to complement the savory flavor of your BBQ. Coleslaw can be made as creamy or as light as you want.
The Best BBQ in Orlando
There are hundreds of other types of side dishes you can consider to go with your BBQ feast. Some of the tastiest include garlic bread, corn on the cob, macaroni salad, sweet and baked potatoes, green beans, apple sauce, and many others. Whether you're dining in at one of Orlando's best BBQ joints or taking some sides home to share, you're sure to find something delicious to try!