Fri, Jul 29, 2022 at 3:10PM
---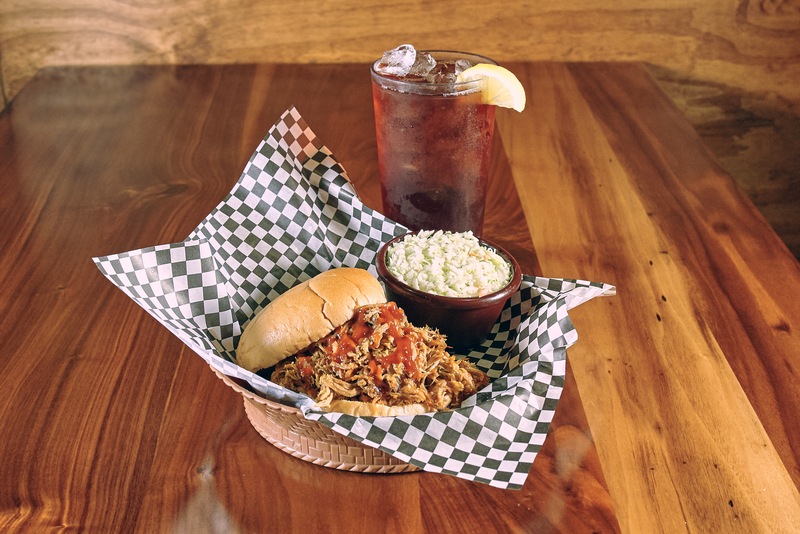 Summer's here, and that means it's time to have some fun in the sun. In sunny Florida, there are more than enough opportunities to enjoy a day in the great outdoors, and with some delicious BBQ catering and refreshing beverages, you're ready for an afternoon full of laughter, good times, and great food.
Maybe you're looking to grab some of your favorite dishes from your favorite BBQ joint or are interested in trying something new out of the many incredible restaurants that the Sunshine State has to offer.
Whether Dustin's Bar-B-Q is already your go-to spot or you're a first-timer, you're sure to find your new favorite dish either dining in or savoring your next outdoor event with party catering by Dustin's.
Take Your Party Catering on the Go for Some Outdoor Summer Fun
The whole team at Dustin's understands just how much authentic Southern barbeque can bring people together, whether it's a group of family members, friends, colleagues, or total strangers.
With party catering from Dustin's, you can take any outdoor event to the next level with perfectly prepared meats and sides, refreshing beverages, shareable desserts, and much more.
Dustin's makes it easy to scale your catering based on your specific needs. Only feeding a family of four or a small group of friends? Pick up a Family Feast, complete with BBQ chicken, beef, pork, and St. Louis ribs, as well as corn on the cob, BBQ beans, coleslaw, and four drinks of your choice.
Are you ready to kick the summer off right with a BBQ picnic? Take a look at four of the best places to have a summer picnic with all of your Dustin's favorites.
1. Beach Picnic on the Gorgeous Florida Coast
There's a reason why the Florida coast is such a popular vacation destination, and with prime beach areas like Daytona Beach, Ormond Beach, and Port Orange located within minutes of several Dustin's locations, it's easy to bring some delicious BBQ along for your next beach day.
2. Peaceful Lunch in the Park
Need a break from the beach? There are many peaceful and scenic city parks near the eastern Florida coast where you can enjoy an afternoon with friends, family, and great food.
3. A Summer Gathering by the Lakeside
If you're planning a trip to one of Florida's many lakes, including Lake Monroe or Lake George, don't go hungry! Pack some Dustin's BBQ for the trip and enjoy it along with some refreshments on the shore.
4. Picnic Lunch Along the Trails
You're going to need some sustenance during your hikes this summer! Pack some BBQ lunches to enjoy along the trailside with your best hiking buddies.
Need catering for a larger group this summer? Simply provide some basic information like the event time and date, the number of attendees, and the items you'd like from the special catering menu — and Dustin's Bar-B-Q will be sure to deliver.
You could even grab some takeout by the pound if you'd like to keep some delicious BBQ on hand for your next summer gathering!