Wed, Aug 26, 2020 at 3:54PM
---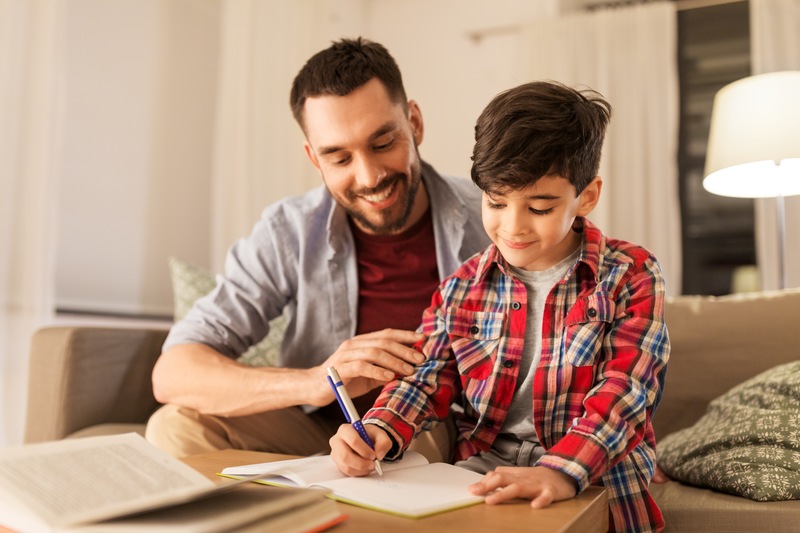 As your child heads back to school this season, you may be looking for ways to simplify your school routine—and make it a little more fun, too! On busy school nights, dinner with Dustin's can be just what you need to fuel a fun, productive week. Just read on to discover five big reasons why.
You deserve a stress-free meal
Whether your child is attending school virtually or from a traditional classroom, school nights can be busy! Add in errands and extracurriculars, and you may find yourself pining for those long, lazy summer days as you scramble from task to task. But when you add Dustin's to your dinner plate, it's one less thing on your metaphorical "plate" to worry about—no pots and pans to clean up, no ingredients to pick up on your way home. We could all use a stress-free meal now and then, and with convenient Dustin's locations all across East-Central Florida, delicious bar-b-q takeout might be the answer you've been craving!
There's something for every appetite
Speaking of cravings…
Every member of the family has their own one-of-a-kind appetite—maybe they want burgers and you want steak, or they're ravenous while you'd prefer a lighter meal. Whatever the case may be, Dustin's has something for the whole family, so you never have to compromise. You can also choose from crowd-pleasers like Chicken Wings, Fried Chicken Strips or a convenient Family Feast that offers the best of it all: St. Louis Ribs, Chicken, Pork, Beef, Garlic Bread, Bar-B-Q Beans, Coleslaw and Corn on the Cob with four beverages for just $51.99.
Family dinners can help boost academic performance, too
Studies show that children perform better academically when they eat together as a family! Even on the busiest days, Dustin's can help you savor a delicious meal and the benefits of quality time together, longer after dinner is over.
Make an everyday meal something more
Dustin's can help you transform your everyday dinner routine into something truly special! Whether it's a reward for a great day at school, a successful exam or just-because treat, our bar-b-q menu is a surefire way to celebrate life's little moments in delicious fashion.
Leftovers to love
For many families, the best part of takeout isn't the meal itself—it's the leftovers! Whether enjoyed as a late-night snack for the parents, or a satisfying lunch for your child's school day, feel free to order some extras for the inevitable second helping.
We can't wait to serve up your favorite flavors as your child heads back to school this season! During this fall and all year long, Dustin's is here as your beloved Orlando BBQ (and beyond) destination for Wings, Ribs and the classics you crave. Visit us today or bring home a flavorful meal!