Thu, Oct 01, 2020 at 3:59PM
---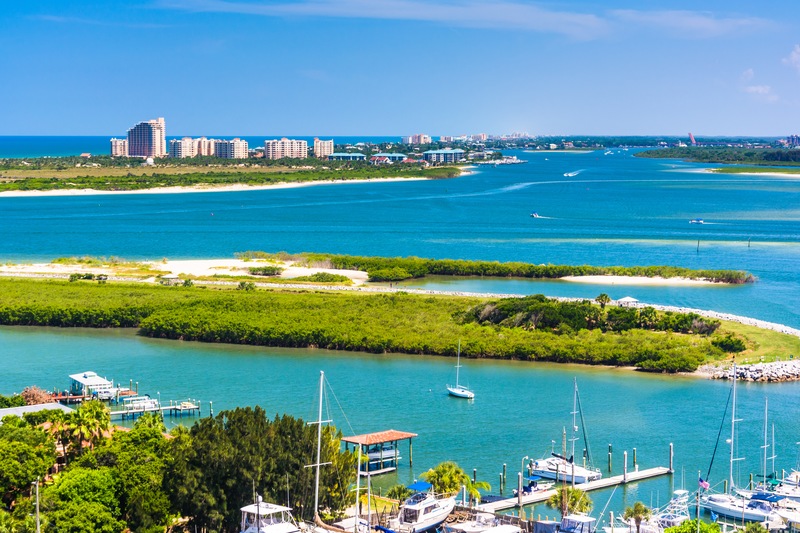 Here at Dustin's Bar-B-Q, you know and love of our selection of hearty bar-b-q goodness - but did you know that we're also the choice local spot for seafood cravings, too? In honor of National Seafood Month this October, we're digging into a delicious menu of seafood favorites you're sure to love (and how to pair them with fun on-the-water activities in the local area!). Take a look.
Fried Fish
Fried, Southern goodness gets the seafood treatment with this classic dish. Enjoy alongside toasted garlic bread and two sides of your choice for a truly flavorful experience. (Tip: If you like hush puppies, you will love our Corn Nuggets as a go-to starter to your seafood feast!)
Shrimp
The Sunshine State loves its Shrimp, and we do at Dustin's, too! Dig in solo with ten fried or Cajun-style Shrimp with your choice of sides, or pair with Steak or Baby Back Ribs for a hearty surf-and-turf dish you're sure to enjoy.
On-the-water fun
Nothing pairs better with seafood like, well, the sea! Here in our slice of the Sunshine State, there is no shortage of great ways to explore the aquatic expanse all around us. Visit New Smyrna Beach, conveniently located near our Port Orange location, to enjoy some surfing and splashing fun (there is even a dog-friendly beach for Fido nearby) before digging into a Dustin's picnic back on the sand.
You can also hop aboard a local fishing charter to land your own catch on the Halifax or Indian River, or offshore in the big, beautiful Atlantic.
The best part of celebrating National Seafood Month with Dustin's? As your go-to East-Central Florida and Orlando BBQ destination, we know how important it is to eat as a family - which is why we offer a wide, delicious variety of flavors for everyone to enjoy, even those who may prefer steak or burgers over seafood. Swing by and dig in, any way you want!