Tue, Nov 30, 2021 at 3:57PM
---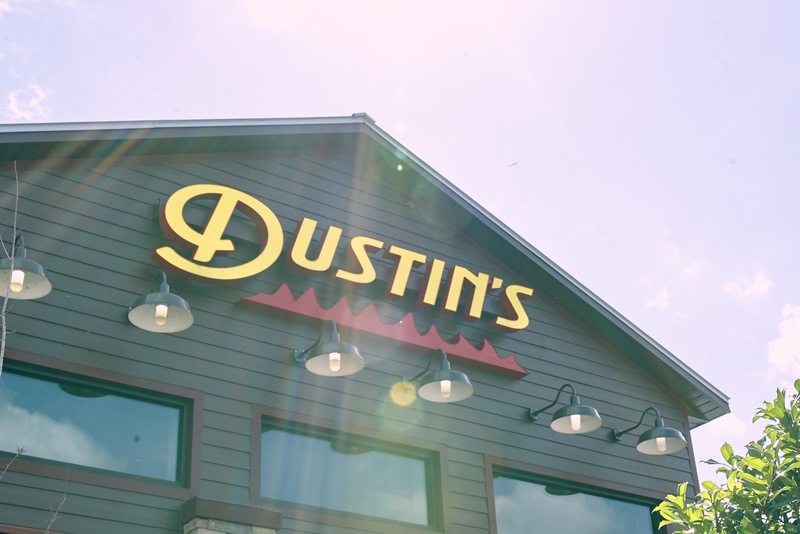 Whether you're on-the-go running errands or getting festive around the house or even a little bit of both, you are probably looking for that extra boost to get you through this busy season. If you're diving into spreading joy or handling whatever else comes with this time of year, the perfect holiday fuel can help you along the way. That's why your favorite Orlando barbecue restaurant is helping you find your motivation and enjoyment with some delicious BBQ and more. Read on for some ways you can find that extra pep in your step for whatever your holiday season has in store.
Take A Midday Break With Our Lunch Specials
These days, things can get a little hectic, but we have a solution for adding a little more joy. Swing by your local Dustin's for our lunch specials and enjoy a meal at the right price. Our lunch specials include a plethora of lunch-sized meaty favorites, served with toasted garlic bread, coleslaw and one side of your choice. Join us from 11 a.m. to 4 p.m. daily.
Keep It Convenient With Curbside Service
Looking for the perfect pitstop? For the easiest way to feed the little ones? We've got you covered! Our safe and convenient curbside service is a popular option for a variety of our community members. That's why we're happy to offer you the solution you've been longing for. Get your same mouthwatering meals delivered directly to your car – easy peasy!
Give The Gifts Everyone Will Love
Shopping for your loved ones may seem like an impossible task, especially for those relatives who may be a little picky. But a gift card from your local Dustin's and the perfect way to make sure they love the gift you give them. A gift card from Dustin's Bar-B-Q not only puts the power back in their hands but also gives them an excuse to go out and enjoy one of their favorite Orlando BBQ restaurants.
As your local barbecue restaurant with a difference, we want to help take the pressure off this holiday season. When you walk into our doors or order through curbside service, we want you to feel welcome and valued – because you are! Happy Holidays from your trusted Dustin's Bar-B-Q!