Thu, Aug 26, 2021 at 4:13PM
---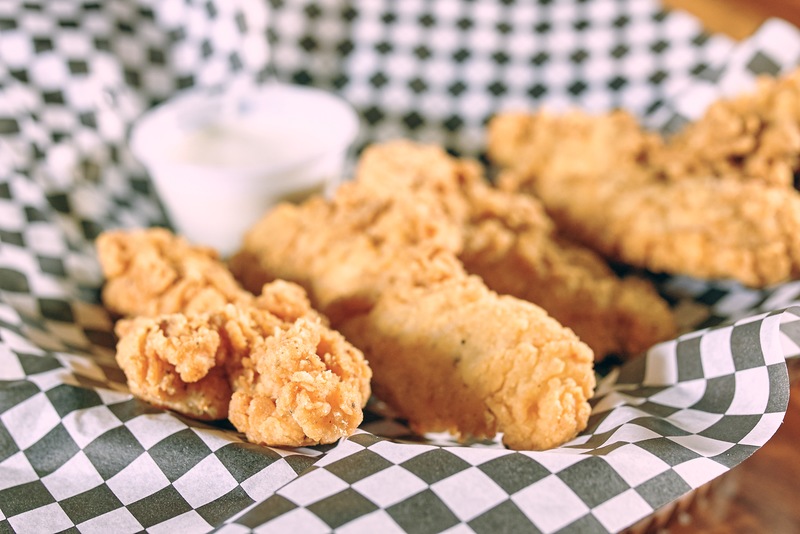 If you're looking for the best barbecue specials in New Smyrna Beach and beyond, then we've got you covered! Our lunch specials help you take a little BBQ break in the middle of your day. Served 11 a.m. to 4 p.m. daily, read on to check out these delicious lunch specials!
Pork
Craving pork for lunch today? Don't worry – we have plenty to share!
Bar-B-Q Sliced Pork - $9.99

Bar-B-Q Pulled Pork - $10.59
Beef
Calling all beef lovers! These lunch portions are for you.
Chicken
Don't be chicken! Get a taste for our delicious chicken lunch specials.
¼ Bar-B-Q Chicken - $9.99

Grilled Chicken Breast with Sweet Sauce - $11.29

Fried Chicken Strips - $10.59
And More!
The opportunities for mouthwatering flavor are truly endless! That's why we continue to bring you more and more to love.
Smoked Sliced Turkey - $9.99

Bar-B-Q Beans & Franks - $9.49

Bona Fide Baby Backs Lunch - $14.29

Chargrilled Hamburger Steak - $12.25

Fried or Cajun Garlic Shrimp - $12.25

Fried Fish - $10.79
Served with your toasted garlic bread, coleslaw and one side of your choice, you can enjoy all the BBQ you crave at a special price you love! If you love New Smyrna Beach barbecue as much as we do, then you'll love these specials, too. We'll see you at lunchtime at any of our six locations!