Wed, Nov 23, 2022 at 9:34AM
---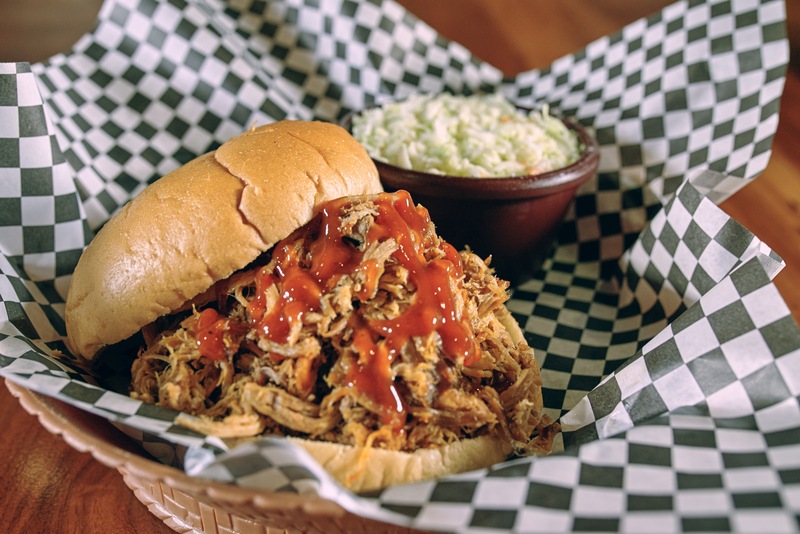 Everyone loves a good backyard feast. For your next gathering around the fire pit, consider Dustin's Bar-B-Q catering! We have many delicious options that your friends and family are sure to enjoy.
Here are just a few of the benefits of choosing Dustin's party catering for your next backyard gathering. You can't go wrong with classic American barbecue!
Barbecue Food Is for Any Occasion
Whether you are celebrating something specific or just enjoying your backyard fire pit with loved ones, Dustin's can make the occasion sweeter. Our Southern-style barbecue dishes add personality to any celebration.
There are many reasons for celebrating and gathering together with your friends and family. Whether it is a wedding reception, a casual get-together in your backyard, or an end-of-summer celebration, Dustin's BBQ catering can make it even better.
We can't think of any occasion where your guests wouldn't be in the mood for the dishes they know and love most, like burgers, ribs, and chicken wings. Take advantage of these delicious Dustin's menu items at your next backyard fire pit party!
Feed Everyone with Barbecue Dishes
Even extremely picky eaters can find something to enjoy with our catering options. We offer main meat dishes, like ribs and burgers, along with southern-style sides.
Some of our picky-eater options include:
Mac & cheese
Hamburgers
Applesauce
French fries
Crispy fried chicken strips
Pulled pork sandwiches
Hot dog with fries
Whether your picky guests are kids or adults, you can find the perfect dish for them at Dustin's!
Smoky Flavors Go Well with Fire Pit Parties
Barbecue food is notorious for its smoky flavors and tender meat options. What better food to serve at your next backyard fire pit party?
You can enjoy sweet and savory ribs, chargrilled burgers, and barbecue pulled pork at your leisure with Dustin's catering. We even have cajun-style shrimp and delicious steaks!
These foods pair perfectly with the memories you will make around the fire pit with your loved ones. Celebrate the people you care about with smoked meats and delicious sweet barbecue sauces!
Party Catering Saves Time
You deserve to enjoy some time around the fire pit with your loved ones. If you are busy making your own food, you have less time to spend with those you care about. Let us do the hard work at Dustin's Bar-B-Q and join your friends and family around the fire pit.
We have locations in the following areas:
Ormond Beach
Port Orange
Deland
Edgewater
Orlando
Melbourne
If you are near any of these Florida hotspots, choose Dustin's for your next backyard fire pit party. You won't regret catering with the best barbecue food around!