Thu, Feb 24, 2022 at 10:20AM
---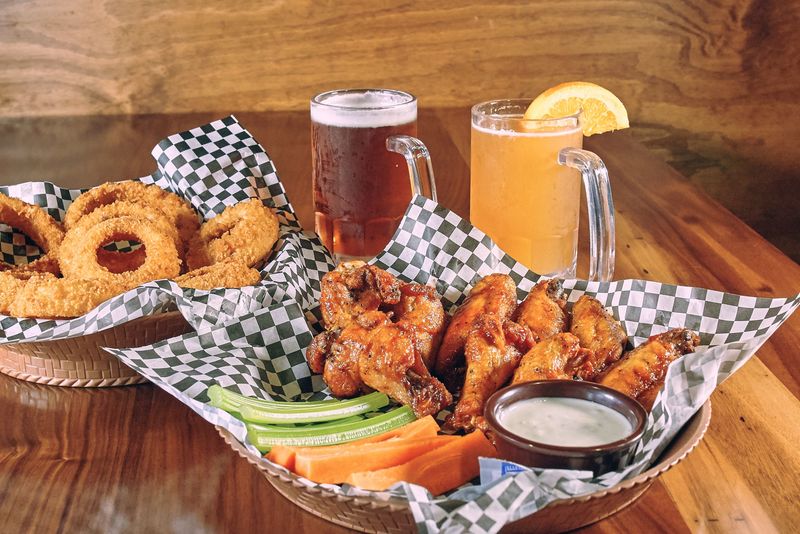 When you are looking to bring people together, celebrate a special day, or have a fun get-together, it can be stressful to plan the perfect event. You usually want the occasion to include everyone, be unique, and not break the bank. In our opinion, one of the best and easiest ways to have a memorable and relaxing event is by throwing a barbecue party. Celebrating an occasion with barbecue in Melbourne from a highly reviewed local restaurant can be a great idea. Not only will your guests be pleased with delicious and comforting southern-style meats and sides, but you will also be able to relax and enjoy the occasion in a stress-free manner.
What Better Way to Celebrate than with MELBOURNE CAteRING?
Imagine enjoying a variety of slow-smoked meat, including melt-in-the-mouth brisket, perfectly cooked steaks, fall-off-the-bone ribs, and succulent pulled pork. Add to that a smorgasbord of crunchy bread, corn nuggets, chicken and dumpling soup, coleslaw, and an attractive spread of appetizers and sides.
Barbecue can be just what your event needs to provide endless hours of fun and great laughter with your friends, family, and coworkers. We're talking about an occasion that everyone is sure to remember for a long time to come. While you do not need an excuse to host a barbecue, there are some events for which they can be perfect.
1. Birthdays and Milestones
Have an upcoming birthday or anniversary? By using catering to prepare a gorgeous barbecue feast for you and your guests, you will have checked off the most critical item on your list.
The laidback and comforting atmosphere with mouth-watering foods and delightful aromas can set the tone for a special day full of relaxing and bonding with your favorite people.
2. Corporate Events
Are you having employee team-building exercises or perhaps a fun family day with games and activities? No food screams fun and bonding more than barbecue. With a great selection of grilled and smoked meats, appetizers, vegetables, bread, and more, your corporate party will be a sure hit with the employees.
3. Weddings
Planning a wedding can be stressful and expensive. If you are looking for an unconventional catering option that the guests will thoroughly enjoy, barbecue can be a great choice. Not only is it sure to please all types of palates but serving barbecue can save you a great deal of money.
No Matter the Occasion, a Celebration with Barbecue Can Be Perfect
The best thing about serving a barbecue spread is that every age group will enjoy it. There is always something for everyone. Not only does it set a casual and relaxing atmosphere, but you also will not have to worry about perfecting your seasonings, setting the cooking temperature, or cleaning the grill later.
You do not need an excuse to throw a barbecue party. Order from the menu or plan your custom meal from a reputed Melbourne catering service. Sit back and let the food do the talking.