Fri, Nov 06, 2020 at 9:00AM
---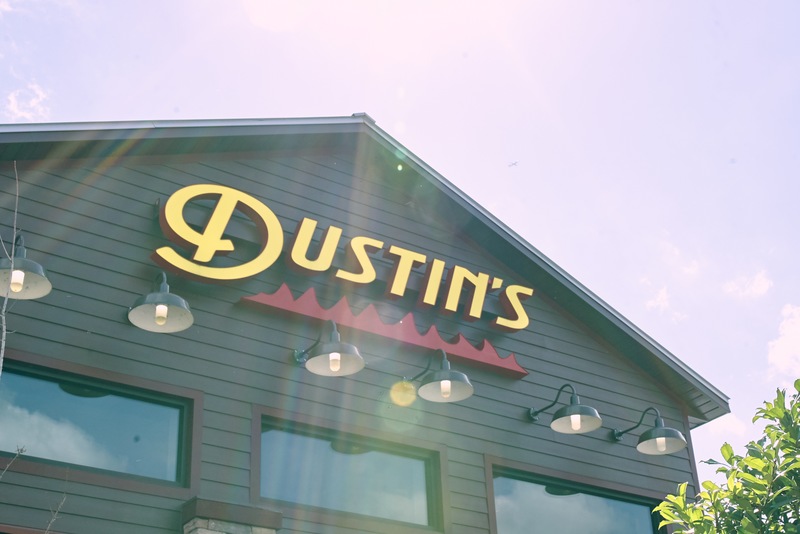 With Thanksgiving on its way, we're thinking about the things for which we are most thankful! From good food to the family and friends we most want to share it with, read on as we explore some of the things at the top of our gratitude list this year.
Family and friends
Now more than ever, we are extremely grateful for our family and friends, both those we get to see every day and those we've kept in touch with over countless video chats during a very unusual year!
Comfort food
Speaking of an unusual year...
The past many months have been unpredictable, and we've never appreciated good, comforting food more. Not only do familiar flavors have a soothing effect, but the process of eating them - or, for those of us who have taken up new hobbies in the kitchen like baking and bread-making, creating them - have connected us in ways we may not have truly understood before.
An amazing, dedicated Dustin's team
From making it easy for you to bring home your favorite Dustin's flavors, to delivering a warm welcome when you swing by for a family bite, we are extremely grateful for the Dustin's family that works passionately across our Sunshine State locations!
Year-round picnic weather
Even as we head into the later months of the year, we are still able to get outdoors, soak up some sun and dig into Dustins Bar-B-Q goodness al fresco! Year-round picnics at the park, beach or your own backyard are a uniquely Florida phenomenon, and for that, we are eternally thankful.
You!
Dustin's wouldn't be Dustin's without the community we know and love. We enjoy serving wholesome, feel-good comfort food to you and your families every day, and look forward to doing more of the same in the holiday season, 2021 and beyond!
You help make every day at Dustin's a rewarding one. Let us give back to you in one small, delicious way: our Delicious, Daily Giveaway. Enter here for your chance to win a gift card for more meaningful memories over your favorite Dustin's flavors! And from our family to yours, we hope you have a very happy Thanksgiving.