Fri, Oct 29, 2021 at 10:27AM
---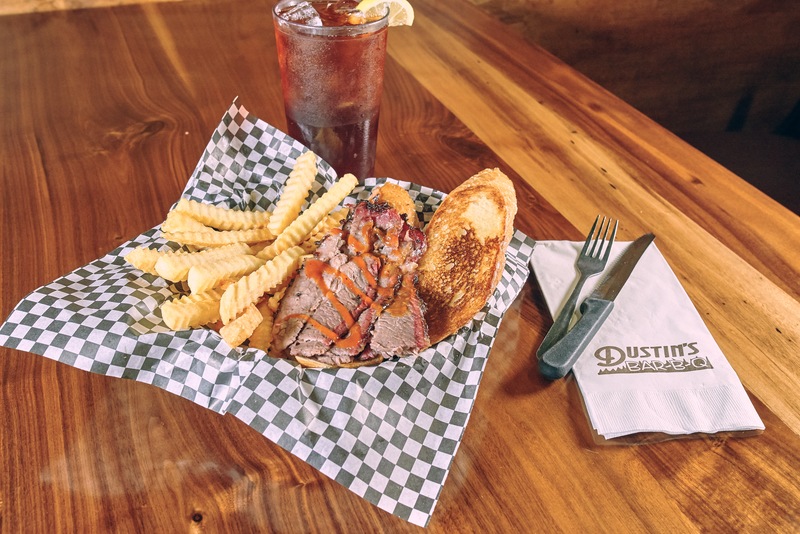 With Thanksgiving right around the corner and Christmas on the other side, we are taking some time to make sure each and every one of our guests feels appreciated this season. For years, our Edgewater BBQ has been a staple in so many family lives, but what many may not realize is how each person or family who walks through our doors, picks up and order, or receives curbside service has been a staple in ours, too! Read on for how we are thinking of our guests at your favorite Edgewater barbecue restaurant this holiday season.
Keeping Things Safe
Now more than ever we are dedicated to safety to ensure each and every customer feels well taken care of, happy and healthy. At every location, we are taking extensive cleaning measures and following safety protocols throughout every service, from dine-in to curbside.
Keeping Things Convenient
We know how crazy the holiday season can be, that's why we are passionate about keeping things convenient for our guests. From offering more ways to enjoy Dustin's to providing you with quick service when you arrive, you can count on Dustin's to add a little more convenience to whatever your day holds.
Keeping Things Quick
Whether you're on the go or stopping to enjoy some Edgewater Bar-B-Q, we are committed to quick service. You have things to do, places to be, and people to see, so that's we won't let slow service get in the way. You can enjoy the same mouthwatering barbecue you love and get it faster than you'd expect.
Keeping Things Delicious
There are many reasons why people keep coming back to dig into more and more of Dustin's Bar-B-Q – it's delicious! This holiday season, that won't stop. You will still be able to enjoy bold flavors, mouthwatering dishes and some of your all-time favorites for the perfect Edgewater BBQ experience. What's your favorite dish on the menu?
This holiday season we want you to know how valued you are as a customer! That's why we put so much hard work and deviation into every Dustin's experience you have. So, next time you're craving Edgewater bar-b-q this holiday season, you are sure to be in good hands with your local Dustin's Bar-B-Q!