Fri, Mar 26, 2021 at 3:08PM
---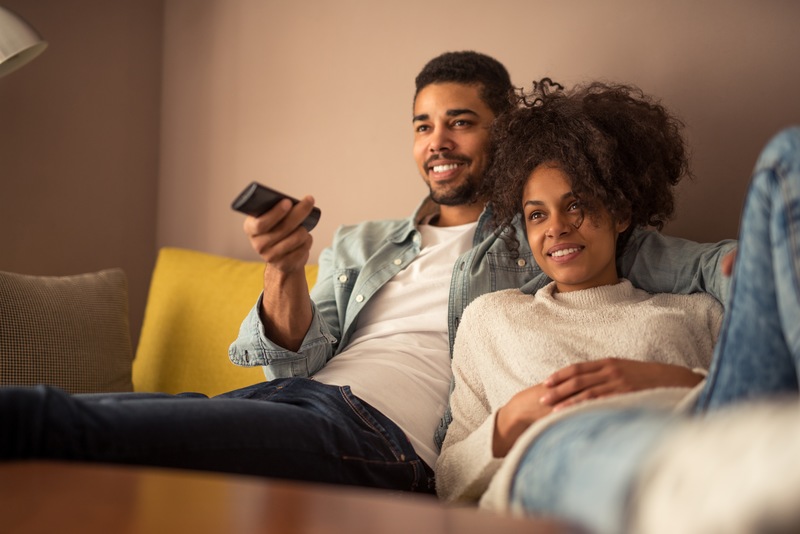 The best thing about our takeout options at all of our locations is that you're able to enjoy the best barbecue in Ormond Beach right from the comfort of your couch! And while you're enjoying your Ormond Beach BBQ, you can add to the fun by switching the TV to a show that makes the best entertainment while enjoying your meal. Whether it's Netflix, Hulu, or wherever you watch your favorite Tv shows, head that way and check these three types of TV shows that go great with our takeout Bar-B-Q in Ormond Beach!
A Classic
Whether you were into Full House or the Andy Griffith Show, pairing our delicious BBQ with a classic TV show is always a great option! This means you can enjoy two things you love – Ormond Beach barbecue and your tried and true show – at the same time! What's not to love about that?
A Cooking Show
Now, as Ormond Beach's best barbecue, we can't spill all our secrets – like how we make our fall-off-the-bone tender baby back ribs or our top-secret seasoning on our beef briskets that makes every mouth water, but watching cooking secrets being revealed might make for a great day! Whether it's the Great British Bake Off or Diners, Drive-Ins and Dives, cooking shows usually bring a lot of delicious insight into why we love things like Ormond Beach BBQ so much!
A Trending Release
If you've been dying to see the latest TV show that everyone seems to be talking about, our takeout barbecue in Ormond Beach is a great excuse to chill on the couch and catch up! Whether you end up loving the show or hating it, our barbecue will be there to comfort you will a ton of flavor and delicious delights!
Watching a great show while enjoying a great meal is the perfect combo for a barbecue-filled, happy day and we hope these suggestions get things off to a great start! Whether you watch one episode or binge-watch an entire season, swing by your local Dustin's Bar-B-Q, pick up your favorite meal, and bring it home for a relaxing – and yummy – afternoon!