Thu, Aug 25, 2022 at 11:45AM
---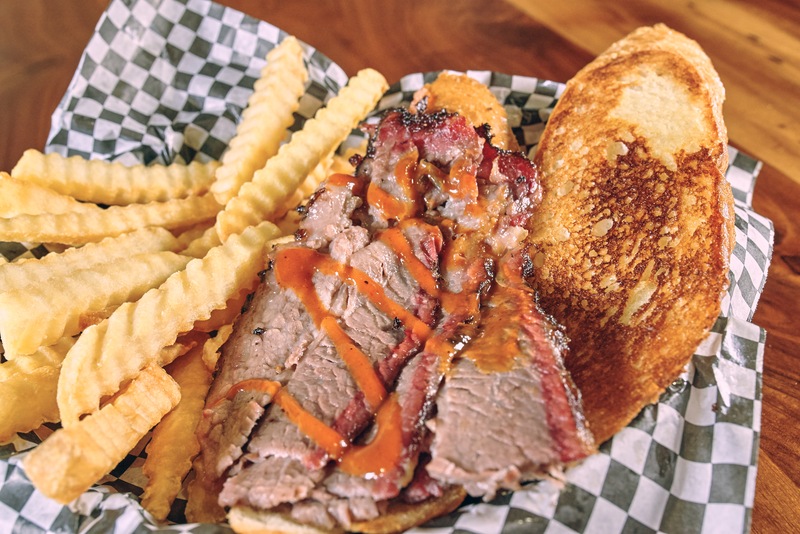 Summer is the season of outdoor fun and social gatherings. With so many activities going on in DeLand this year, it's only natural that you make food plans to go with them. Dustin's Bar-B-Q is here and ready to serve you hot, delicious barbecue foods to satisfy you all day (or night) long. Here are five events that go well with our bar-b-que food.
1. Jazz on the Alley
On Artisan Alley in DeLand, there are open-air jazz concerts every other Tuesday. Enjoy these relaxing, interesting musical performances after you fill your stomach with plenty of delicious bar-b-que food. Come in for a bar-b-que dinner plate before you head to the instrumental jazz concert in Artisan Alley.
2. Lake Beresford Park
You'll probably be hungry after walking, running, or biking in Lake Beresford Park. You can choose between a 2-mile and 6-mile loop that run through the gorgeous natural scenery.
After a long, active day at the park, you need some bar-b-que food. Stop in to satisfy your cravings at our restaurant after your day at Lake Beresford Park.
3. Volusia County Fair
If fairground food just isn't cutting it for you this year, stop in for some yummy bar-b-que food. The Volusia County Fair and Youth Show are fun ways to spend your summer days, but you might need something more substantial than funnel cakes to hold you over. Come to Dustin's Bar-B-Q for friendly service and a cool atmosphere!
4. CHICAGO REWIRED
Are you a fan of the pop-rock group Chicago? Visit Athens Theatre on Saturday, August 27, for the tribute to Chicago's successful music career. Enjoy performances of the top singles and hits that Chicago put out. Whether you are a new-age Chicago fan or seasoned supporter, this event is sure to have you rockin' out with your friends.
5. Outdoor Bar-B-Que Picnic
There are plenty of scenic parks and outdoor venues to host a bar-b-que picnic in DeLand. Whether you want to surprise your employees at work or enjoy a day out with your family, a picnic is the way to go.
You can get luncheon catering from our restaurant to feed large groups of people at your picnic. We can't wait for you to enjoy our delicious barbecue!