Thu, Aug 26, 2021 at 4:11PM
---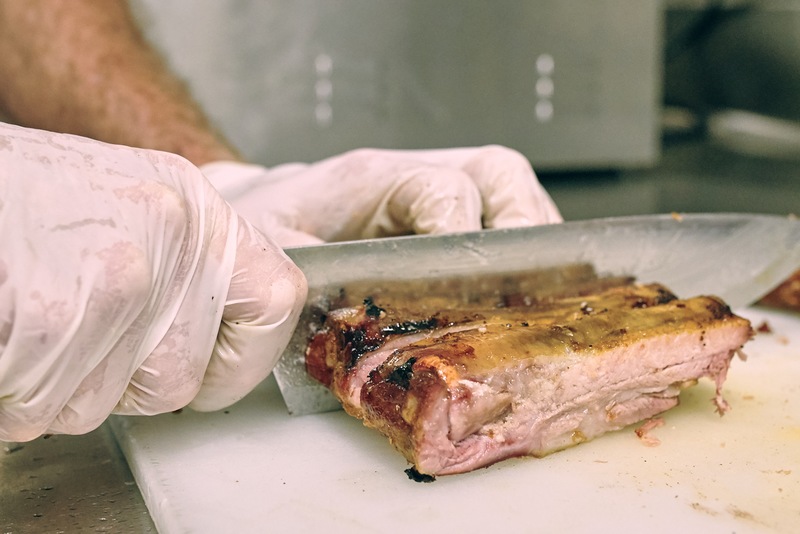 If there's one thing for certain, it is that we are beyond grateful for our incredible customers. We are thankful for being able to serve you day in and day out in whatever ways we can. And even during these trying times, we are continuing to think about how we can better serve you. Read on to discover the ways we are thinking of YOU and what we're doing to prove we care.
Offering A Variety Of Service Options
For safety, convenience and care, we are adamant about providing you with a variety of service options so you are still able to enjoy your favorite Orlando BBQ with an ease of mind and a full stomach. Our options include curbside service, takeout and safe dine-in.
Following Strict Cleaning Guidelines & Safety Precautions
However you choose to enjoy Dustin's Bar-B-Q at any of our locations, you will notice our highest quality cleaning regime and safety precautions. We follow all CDC guidelines to keep you and our employees safe and healthy.
Supporting Our Communities
What we love about having multiple locations is the ability to serve each of our communities. We have boots on the ground at all 6 of our barbecue restaurants, which means we are able to address each community's needs and be a beacon of light for our neighbors all across Florida.
Who knew that a few BBQ restaurants in Florida could be so passionate about their community? But here we are. Thank you for allowing us to serve you and your family with the best bar-b-q in Orlando and beyond. We will continue putting smiles on your faces and serving you safely and selflessly.