Tue, Jan 11, 2022 at 11:46AM
---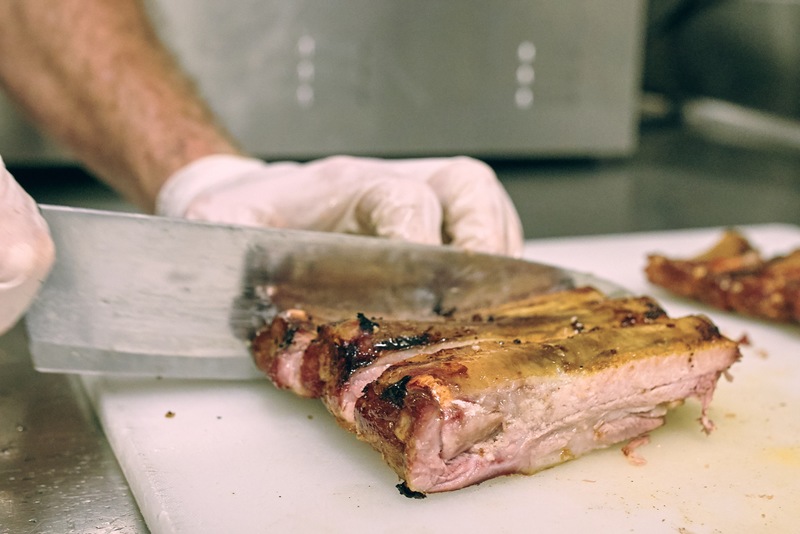 With a new year comes new opportunities for experiencing some of the best cuisine that Florida has to offer. Since there are thousands of restaurants throughout the state and hundreds in Daytona Beach, narrowing down your menu selections can be challenging.
Following are five must-try dishes to order in 2022 from Daytona Beach restaurants to get you started with your tasty new year:
Best Dishes at Daytona Beach Restaurants
If you're looking for a satisfying, savory lunch or dinner option, Daytona Beach is loaded with choices that range from chicken dishes to seafood classics to hearty barbecue.
1. Classic Chicken Strips
Always a huge hit at Daytona Beach Restaurants, tasty chicken strips at the best locations are anything but ordinary. Whether you're having a warm pick-me-up during a cool winter afternoon or a satisfying midday meal during the summer, chicken strips offer homestyle satisfaction that only genuine comfort food can.
What makes the best chicken strips in Daytona Beach so uniquely irresistible? Special blends of spices, some homemade sauces, and a little TLC, of course. Enjoy chicken strips alongside french fries, beans, or coleslaw.
2. Mac & Cheese
For some people, macaroni and cheese is simply a side option. For the rest of us, it's premium plate-worthy cuisine. When mac & cheese is prepared and cooked the right way, simply nothing else will do.
The best mac & cheese options at Daytona Beach restaurants offer enough flavor to sustain a smooth profile without overdoing it – a feat that not every restaurant can perfect.
3. Fried Fish Dishes
There is no shortage of love for seafood and fish dishes in the Sunshine State, and you can find some of the best at Daytona Beach restaurants.
Fried fish is a classic dish that pairs great with anything from hush puppies to corn nuggets to coleslaw to french fries. Eat fried fish with or without sauce; either way, you'll savor every bite.
4. The Bona Fide Baby Backs Lunch
Available at Dustin's Bar-B-Q locations, the Bona Fide Baby Backs Lunch features baby back ribs that other Daytona Beach restaurants can only dream of serving up. The attention, special blend of seasonings, and time needed to create the perfect baby back ribs are only part of what makes this menu item a hit at Dustin's Bar-B-Q.
When you just must have fall-off-the-bone, fresh, slow-smoked barbecue, only the Bona Fide Baby Backs Lunch will do.
5. Pulled Pork Sandwiches
Pulled pork sandwiches can be cooked up in dozens of different ways with different special touches by Daytona Beach restaurants. Whether you're in the mood for a savory dry rub-type sandwich or you're craving pulled pork on a bun dripping with your favorite zesty sauce, you can never go wrong with pulled pork at the beach.
No matter what you're in the mood for, as 2022 begins and rolls along, make sure to make this the year that you experience each of the five must-try dishes to order at Daytona Beach restaurants!