Tue, Jan 24, 2023 at 8:33PM
---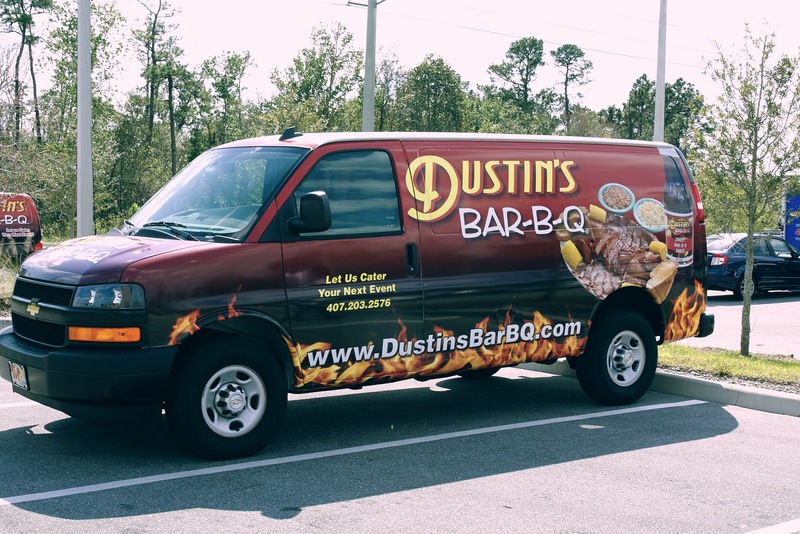 Ringing in the new year brings a fresh infusion of hope and excitement to make changes, explore new opportunities and resolve to improve. Unfortunately, the hectic holiday season can leave your batteries running a little low.
If you're struggling to find the motivation to cook for upcoming events, it's time to search for a "BBQ restaurant near me" that offers outstanding vittles and options for catering. Dustin's Bar-B-Q has everything you need to cater large and small events.
Birthday Celebration
Birthdays that fall near the holiday season can be understandably disappointing, with everyone too pooped to party. Don't suffer another sad, low-key party! With catering from Dustin's, you can host a stress-free shindig, foregoing the demands of standing over a stove when you'd rather be sipping cocktails with your guests.
Anniversary Party
If you enjoyed the delights of a magical winter wedding and you now find yourself planning celebratory soirees after the turning of the calendar year, you could probably use a little help with the food prep.
If you can't face the prospect of preparing another major feast after the marathon of the holiday season, let Dustin's manage the burden for you with a BBQ catering spread featuring flavorful dishes like St. Louis Style Ribs, combination plates of your favorite proteins, and delectable sides like BBQ beans, garlic bread, cole slaw, and mac and cheese.
Sporting Events
The first weeks and months of the new year are a hotbed of sporting events, leading up to seasonal culminations like the Super Bowl, the NBA playoffs, and the Stanley Cup finals.
If you typically host watch parties for family and friends (or you're into the whole tailgating scene), food prep can feel incredibly time-consuming. Dustin's makes your life a lot easier with catering options that include game-day faves like ribs, sandwiches, and several flavors of Bar-B-Q Style Wings.
Too-Tired-To-Cook BBQ Catering
The holidays can be a whirlwind of visitors, feasts, family events, travel, and more. With such a full social calendar, it's easy to get overwhelmed! By the time New Year's Day has passed, you can feel emotionally hungover. Even planning your weekly menu and meal prep can feel like too much mental strain.
The good news is that Dustin's has you covered with catering for your crowd any night of the week. Load up on your favorite starters, sides, and BBQ meats for Sunday dinner with extended family or an evening with friends, and you won't have to lift a finger to prepare a mouthwatering meal.
Catering can also be a timely gift for big families feeding a lot of kids or new parents struggling to create a routine. Send over plates of fantastic BBQ they can enjoy – as well as leftovers they can freeze for later. With Dustin's catering, you and your loved ones can kick back, relax, and start the new year off right.